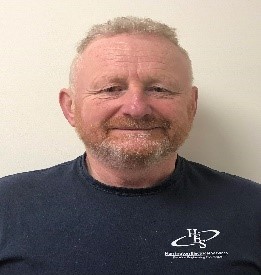 Harrington, Eugene – A0628
Harrington Electrical Services Ltd
Eugene has a wealth of knowledge of the needs of contractors having been involved in the electrical industry for over 40 years, 37 of those as principal within his own firm.
Eugene has in the past been a member of the wiring rules committee (Tc2) and currently on a sub-committee of NSAI dealing with EV charging. He's passionately committed to furthering the interests of all contractors and electrical safety. His particular interests would include RECI's online presence and the expansion of its role regarding ELV and restricted works.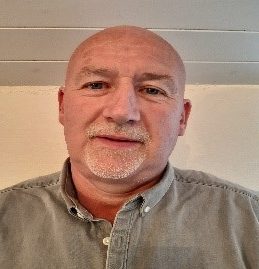 Leddy, Peadar – A0196
Leddy Security Services Ltd
Peadar set up his own Electrical Contracting business in 1986 and has served two terms as independent director on the RECI board.
In running again, Peadar undertakes to work tirelessly on behalf of all contractors to ensure that they are facilitated to work competently and to the highest safety standards through the operation of the Safe Electric Scheme.
He is also passionate about contractors being communicated regularly with through newsletters, webinars and technical bulletins on the new Wiring Regulations IS 10101.
New ballot papers for the Ulster / Leinster Region were issued on Wednesday 7th October 2020 .The completed watermarked ballot papers should be returned in the brown envelope marked RECI Director Ballot to Mr. Noureldin, RECI CLG, Unit 9, KCR Industrial Estate, Kimmage, Dublin 12 by 5.00pm on 22ndOctober 2020.
BALLOT PAPERS MUST BE RETURNED TO RECI CLG In the brown envelope marked RECI Director Ballot by 5.00pm on 22nd October 2020