Contractor Area
Welcome to Safe Electric, the statutory regulatory scheme for electrical contractors. Find everything you need to know about the scheme and how to join Safe Electric.
Support
We are here for you. Find out about the procedures we follow and other useful technical information.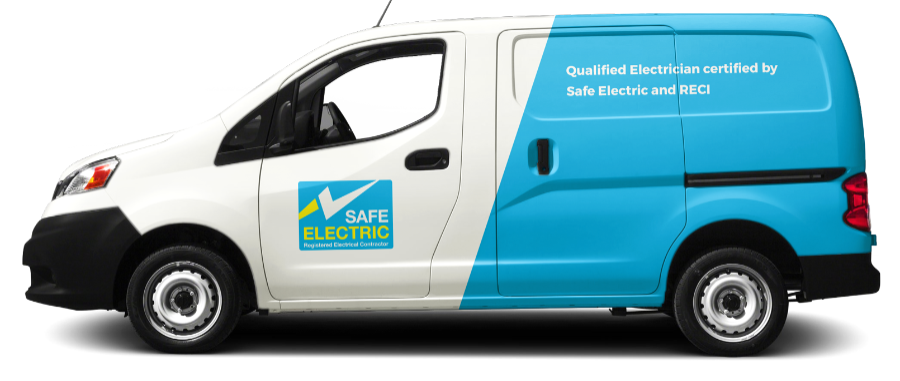 ---
News & Updates
In 2021, in order to improve the delivery of our communications and introduce a higher frequency of updates, moved away from our previous SMS provider. …
Read more
Safe Electric are committed to improve our services to our members. Please read this post carefully to ensure the renewal of your registration. What your …
Read more
Make a Complaint
Unhappy with work you've had done or have reason to suspect that someone who is not a Registered Electrical Contractor?
Report Illegal Electrical Works
Notices
Safe Electric is responsible for the regulation of the activities of electrical contractors in the Republic of Ireland with respect to safety.